Corporate Applause……
 *********************************************************************
…from a corporatized I.M. Windee
 *********************************************************************
The following is an internal communiqué to one of Windee's colleagues:
Spot on, Jones!!!
Your idea is a game changer that displays thought leadership and is a pro-active, value add-on to the commonly misunderstood paradigm of the moving-parts of our business and the resulting synergy will allow scalable best practices that will avoid pain points. Such will lead to managed, dynamic, organic growth for The Daily Yap.
You are clearly no Ideate.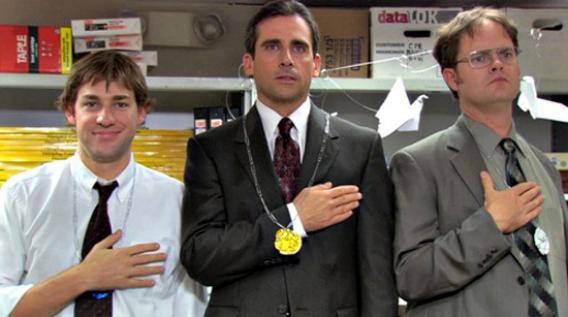 Despite his irreverent and satirical prose, I.M. Windee is a corporate….nay…..an "office guy" as his business lexicon displays
************************************************************
At the End of the Day, this will allow us to drill down into our mind maps and take ownership of our productivity pipelines (I'm talking in a corporate sense so PUT THE HASHTAG DOWN!!!) which will enable us to streamline our mission-critical deliverables process, to an aggregated, right-sized scale.
The bottom line: this will double our readership and we owe it all to you for moving us from 2 to 4 consumers.
Going forward, I will reach out to you, albeit offline and virtually but not through face-time, to make it happen.
I will also ask you to translate to me what the heck I just said.
I.M.W.
enclosures: not needed.
IMW/imw